Welcome to my world, welcome to BBC world!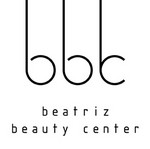 First of all let me thank you in advance for looking and reading our page; I truly wish that you like it and that BEATRIZ BEAUTY CENTER becomes your beauty salon of confidence.
21st century is a marvellous century, full of challenges, changes, and also it is the century of rushing around, stress and materialism. Please give me the opportunity to become your beautician, be in charge of your wellbeing, beauty and all of your doubts related to this fantastic world of aesthetics.
Beauty salons are not any more a place where you just get rid of a spare hair or your skin gets "fixed"; beauty-in my opinion, is a wonderful world where internal and external beauty meet; where our goal is to bring you back into balance, empower your wellbeing and also make you more beautiful.
From head to toe, personalized treatments, carefully selected, and always with the same motto, which has converted into my maximum motivation: "Giving the best from me, for you"; you deserve it, since you decided to visit us!!
It will be a pleasure for me to attend you and help you in everything concerning this world of beauty.
Thank you for your confidence and be always very joyful!!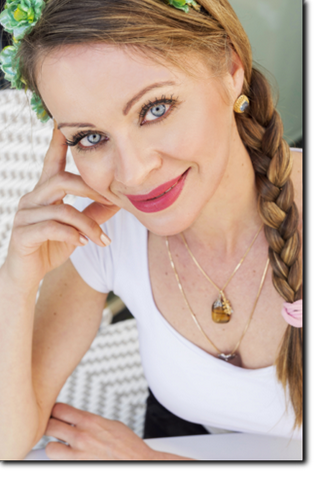 ANNEMIE BEATRIZ SCHWEIM
Diploma in Aesthetics, Heidelberg, Germany.
Owner and beautician since 2004 at BEATRIZ BEAUTY CENTER
Former classical ballet dancer
Specialised in holistic beauty and manual lifting massage (palpée roulé).
Founder of "Beatriz Beauty Coach".... personal coaching/counseling for rejuvenating in a natural, safe and efficient way. A unique and coherent method that will help you to recover a rejuvenated and fresher aspect.