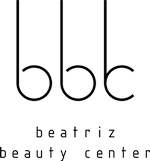 The perfect combination of wellbeing and beauty
Personalized services, professional treatment
OPENING HOURS BBC:
MONDAY TO
SATURDAYS
:
10:00h.-14:00h. AND 16:00h.-20:00h.
FOR APPOINTMENTS AT MIDDAY FROM 14,00-16.00: ONLY WITH PREVIOUS RESERVATION.






We speak spanish, english, german, french and russian.
Make an appointment at ...
966 88 25 28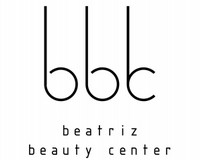 Your beauty center is on the 4th Floor of the Hotel
Cap Negret from ALTEA (Alicante)

HOW TO TRAIN AND TREAT YOUR FACE
Give away beauty, give away something
original and show your love for that person with a BBC treatment.
Ask for our
"Gift Voucher"
We give you ideas to give away

Discover them

If you want to be well informed of everything related to beauty and wellbeing!
Subscribe to our newsletter BBC

You can also do it from our
BBC newsletter
and take advantage of our promotions
Beatriz Beauty Center
welcomes you to the YOUTUBE channel!
We want to share with you helpful advice and show you some demos of how we work here at bbc
A fun way of getting to know the "essence" of bbc!
Because beauty is fun,inspiring and for everybody,come and join us!
And if you like it,you can subscribe to our channel,share,give us a "like"!